All You Need to Know about House Washing Services (and Why It'S worth It)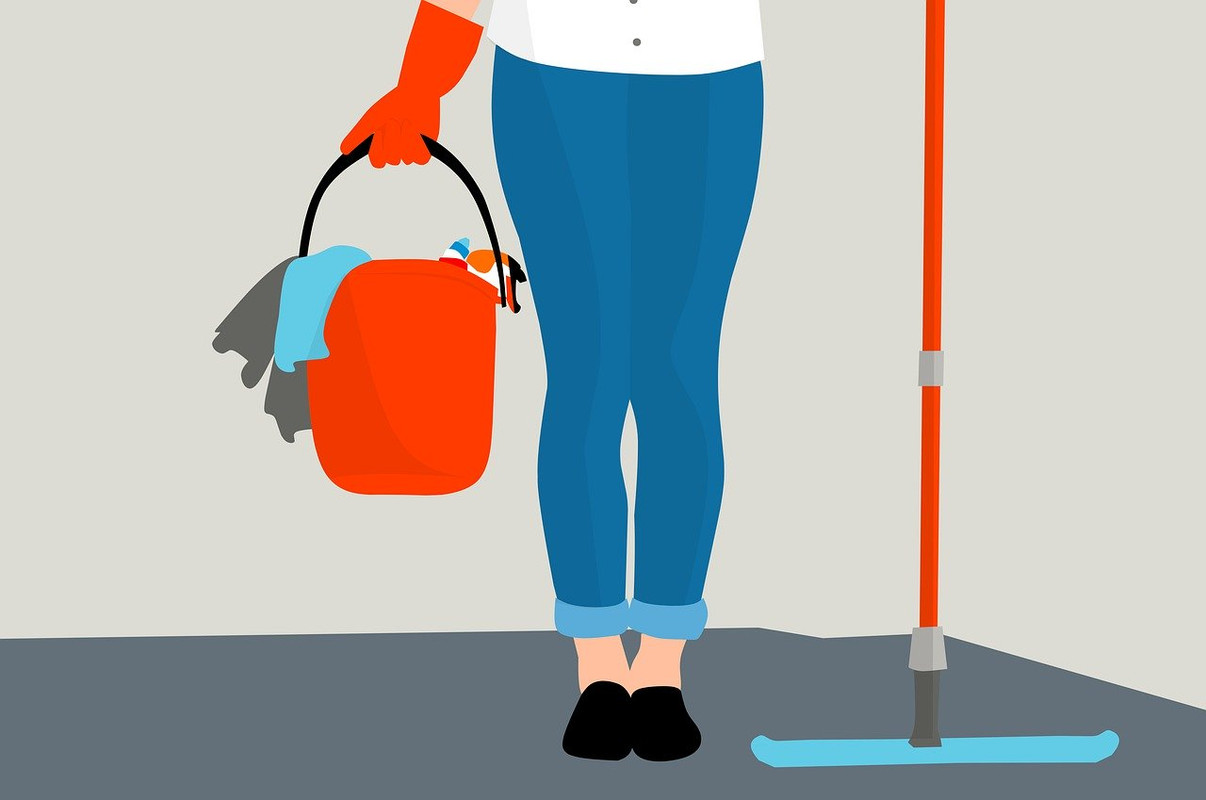 It is a priceless feeling when you are coming back from the office to a clean home. A clean home feels like a haven, where you want to go to. A 'clean' home doesn't mean that the inside of your house is clean and sorted, that is a comparatively easier job. The reference to a 'clean house' also extends to the exterior of your house. In retrospect, the outside of your house requires greater attention than the interior. The frequency of attention might be low but there exists an essential need to pay attention to the outside of your house once in a decent while. But, the best part is that there exist services which you can avail to get this job done. 
Here are a few reasons why you need to take care of the exterior of your house by way of house washing and cleaning:-
1. Removes Harmful Contamination- Periodic house washing removes not only the dirt but also the harmful contaminants. These contaminants accumulate because of rain and gusty winds. Unlike the interiors, the outside is not cleaned regularly which causes it to be contaminated and a deep and thorough house washing is the key to it. North shore house washing services are a one-stop for all house washing needs, water blasting, and deep cleaning. They also provide assistive ancillary services like spider and cobweb treatment as well as moss and mould removal. All the above-mentioned services are provided at the same time they provide house washing services.
2. Prevents Damage to the House- There are many unwelcome substances present at the outside of your house. Some of these substances are mildew, dust particles, mould, salt, moss and grimes which collect outside and reduce the appeal of your home. But, your home's appeal is the least of your concerns because they do a little more than that. If it is not treated and removed in time, they can create permanent stains, deplore your wall surface, which when combined will cost you a lot more than you expect or are ready to pay. This doesn't mean that you have to do this cleaning regularly. It means that you should necessarily do this cleaning at periodic intervals.
3. Removes Plants and Weed- If there is a growth of any plant or weed, the house washing will remove it all in one go. Also, it will remove all the other unwanted material which is present on the walls or roof of your house.
4. Gives a New Look to Your House- Your house will look brand new once you get this done. Since the house is washed thoroughly and the contaminants and dust are removed, not only is the house now healthy from the outside but it is also a treat to look at.
Here are a few reasons why a professional service needs to be availed for this purpose:-
House washing is a costly affair and can cost you a lot more if you choose to do it yourself. It does not mean that it can't be done alone. It will just be costlier and more troublesome doing it all alone.

It is a time-consuming affair. A considerable amount of time goes into cleaning the interior of your house alone, imagine the amount of time it will take to completely wash the exteriors of your house. It is not simply throwing water at your house. It is removing unwanted mold or weed or lingering stains as well.

You will not be as equipped as the professionals will be. The equipment will work quicker and better. They are professionals for a reason.